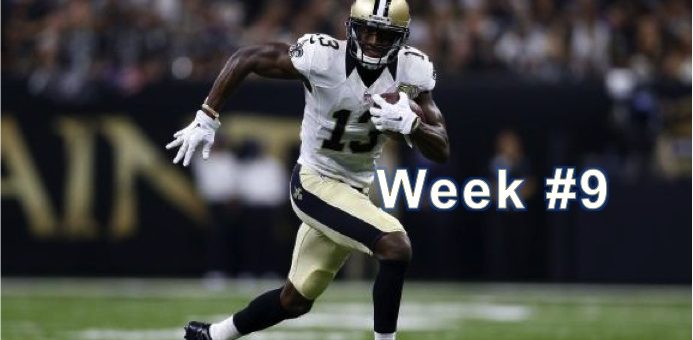 Understanding regression to the mean will make you a smarter fantasy owner. Whether it's players, teams, or fantasy standings, regression to the mean is the force that pulls activity into its natural bell curve. If you have ever wondered how to best estimate your league's (matchup-based) standings at seasons end, this can be done through regression to the mean. This does not necessarily help to predict next week's action, rather the long-term. The key is to look at the distribution of Points For and Points Against within your league.
A team with Low Points Against (compared to league average) is a "lucky owner." We expect this person to drop in the rankings upon facing opponents that score more toward the average, pulling the Points Against total up.
A team with High Points Against (compared to league average) is an "unlucky owner." We expect this person's schedule to ease up, as the Points Against total is pulled closer towards the average.
The end standings should be representative of Points For. This ideal result removes the bias of luck in Head-to-Head competition over time. The difference between the Points For standings and the actual standings can be seen as the statistical standard error of the estimate. Represented by the formula
σm=(σ/√N)
Where the error decreases when σ, the standard deviation also decreases (occurs with regression to the mean of increased number of matchups) and also when N (number of owners) increases.
---
My Favorite Value Plays this week are:
WR T.Y. Hilton (IND) (vs. Packers)
Hilton is the 4th highest projected WR on fantasyfootballanalytics.net this week. He is truly a boom or bust play each week. With a sure to be high scoring passing matchup against the Packers, I think that this week will be a "boom."
WR Michael Thomas (NO) (vs. 49ers)
Thomas comes in with extreme value on daily fantasy websites despite being one of the most consistent Wide Receivers this season (Ranked 9th among WRs on ESPN's Consistency Rankings). He also has one of the lowest risk values this week on our website helping to confirm the "safe play."
RB Charcandrick West (KC) (vs. Jaguars)
Spencer Ware is OUT, as is Jamaal Charles. This is West's first chance at the lead back role this season, but he has had tremendous success in the past under this role. The matchup is great too as the Jaguars have allowed a rushing touchdown each of the previous 4 weeks.